Kunst
In mijn tekeningen en schilderijen speel ik soms met mijn bewustzijn. Het komt voor dat ik stukken tijd kwijt ben en er wel iets op het doek is gebeurd. Zodra het denken er dan weer tussenkomt, lijkt er zand in de machine te zitten. Aan de andere kant is het een geweldig spel om uit de stroom van gedachten tijdens het proces, de juiste weten te gebruiken.
Een aantal van onderstaande werken zijn een doorlopende zoektocht naar antwoorden op serieuze vragen. Het antwoord is te groot, of misschien wel zo dichtbij dat ik het niet zie. Ik kan me er over blijven verwonderen.
Mocht je interesse hebben in een werk, of heb je een andere vraag? Laat het weten!
Bellami's
Bellami's / 2020 / Ink on paper / 40cmx30cm
Secret Garden
Untitled / 2022 / Acrylic paint on canvas / 80cmx80cm
Untitled
Untitled / 2017 / acrylic paint, paper / 30cmx20cm
Untitled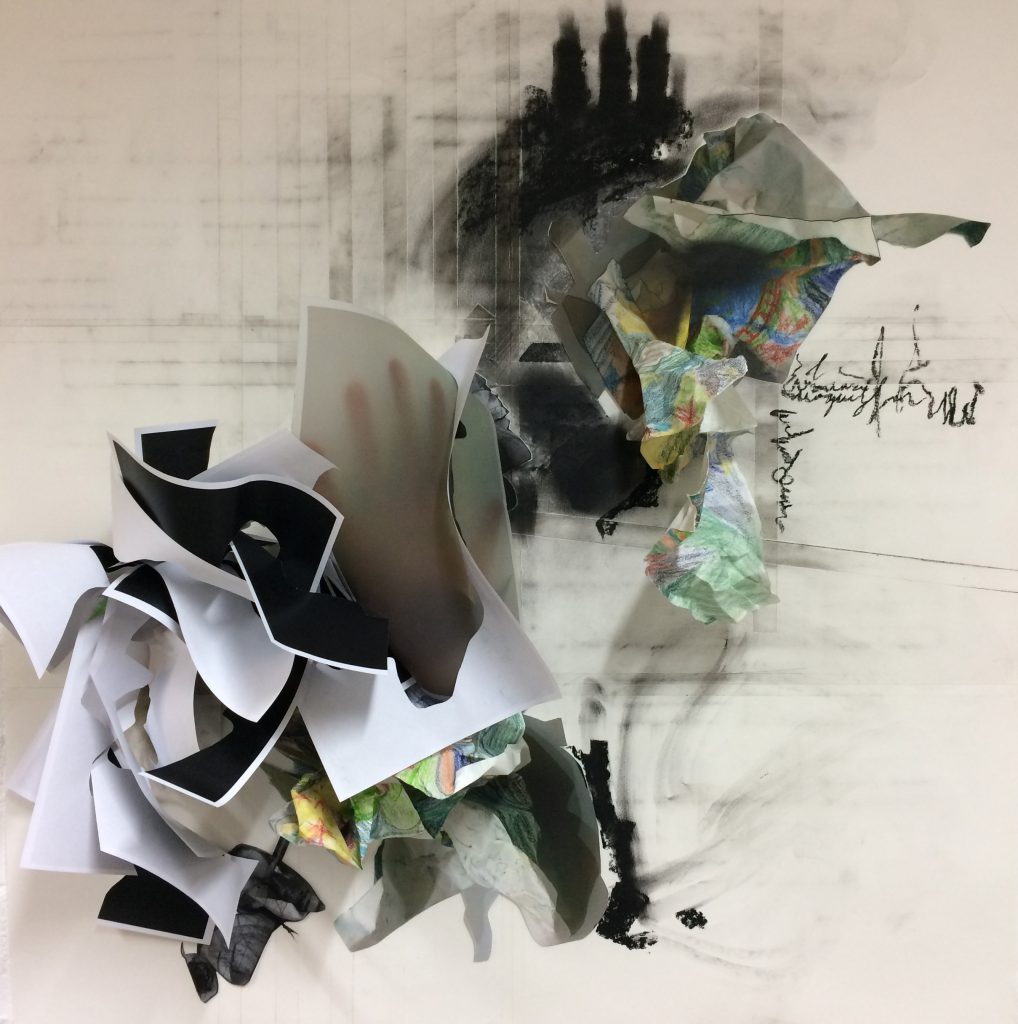 Untitled / 2018 / paper, printer, pencils, tape, charcoal / 1mx1m
Dark Horse I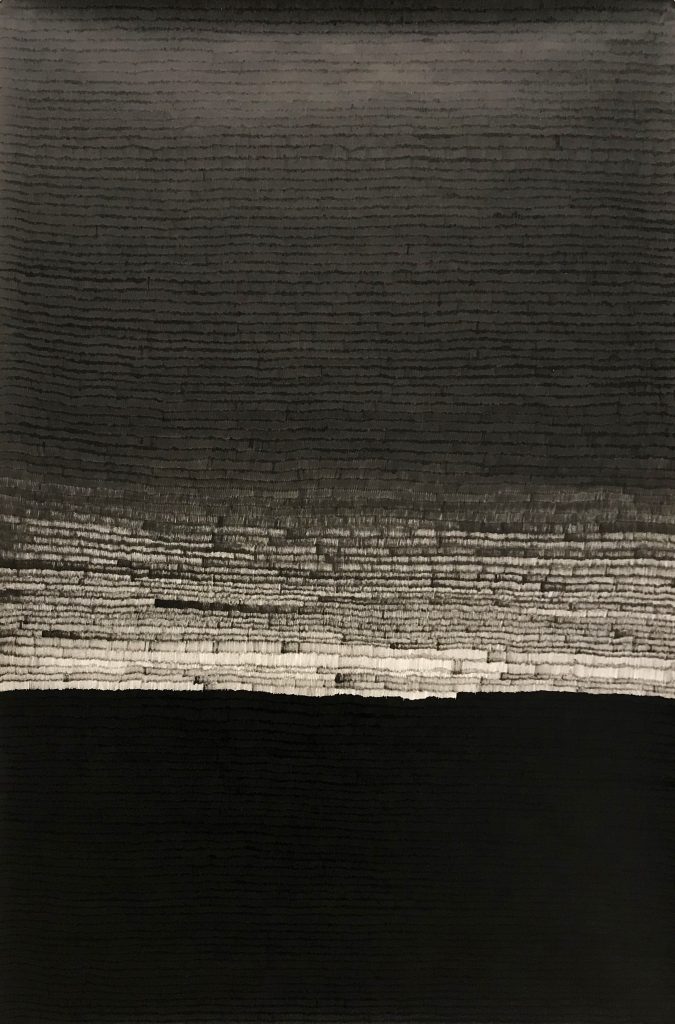 Dark Horse I / 2019 / permanent marker/ 1,8mx1m
Circus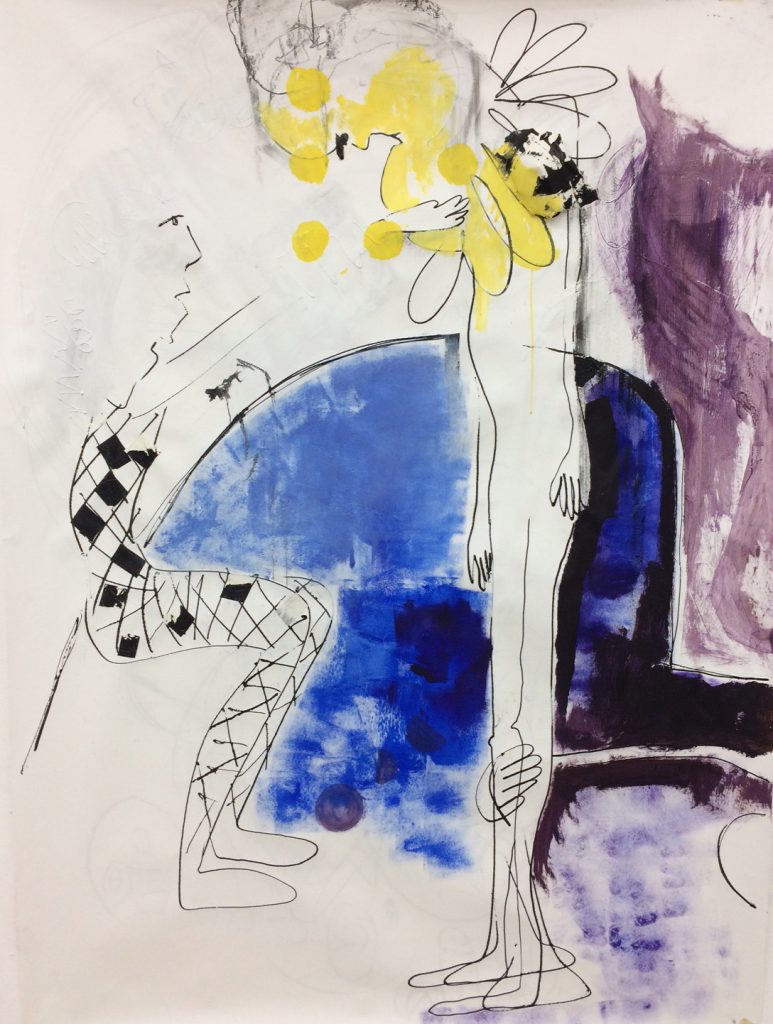 Circus, who am i kidding / 2019 / charcoal, pencil, paper, acrylic paint / 2,5mx1,5m/ 30cmx20cm / 30cmx20cm / 3mx1,7m
Wonder
I wonder, can space become my friend. I wander, can space erase my end / 2018 / phtography, pencil, paper, acrylic paint, cardboard / 60x40cm
Room
My room only exists because i am in it / 2018 / photographs
Essential border
If a cirkel contains the essence, and we can not define the border. Then the whole universe fits in the cirkel and the essence must be bigger than we can imagine / 2017-2018-2019 / marker, digital print, paper
Untitled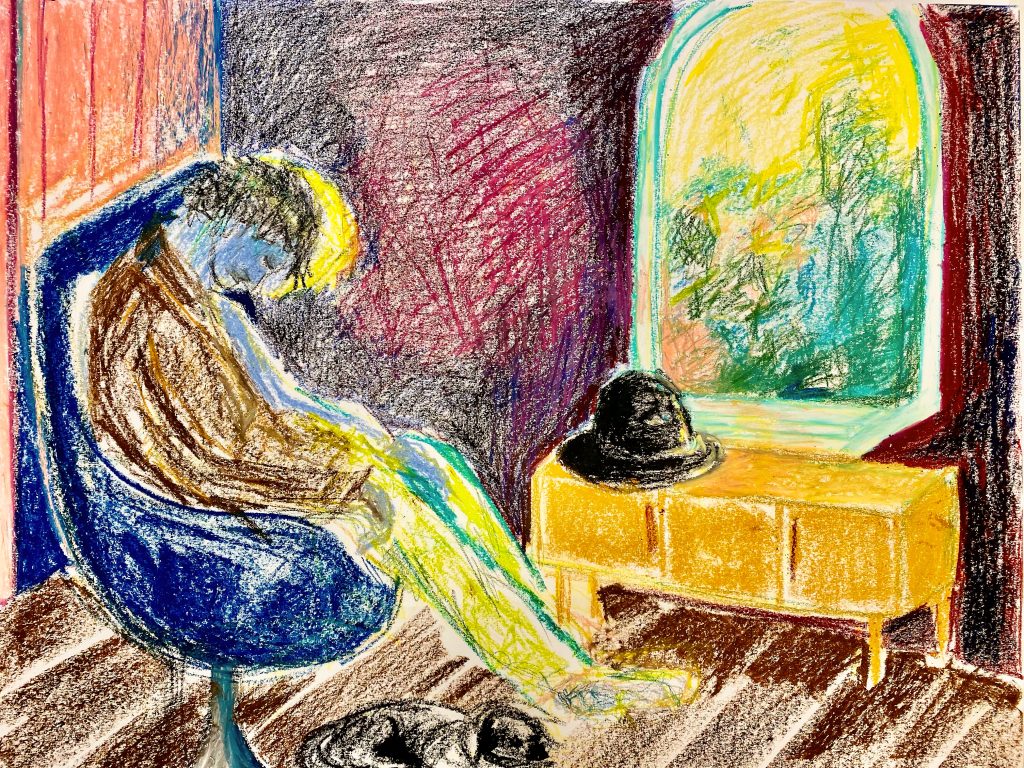 Untitled / 2022 / oilpastel on paper / 40cmx30cm
Sky
526 Pictures of the same piece of space. Movement makes time visible, but only when the moment is gone / 2019 / photographs / 200x200cm
Story
Can the fragments of a picture tell the same story / 2019 / photographs
Copyright © 2023 Ciska Beens